EXPLORE OUR BEST CURRENT TRENDS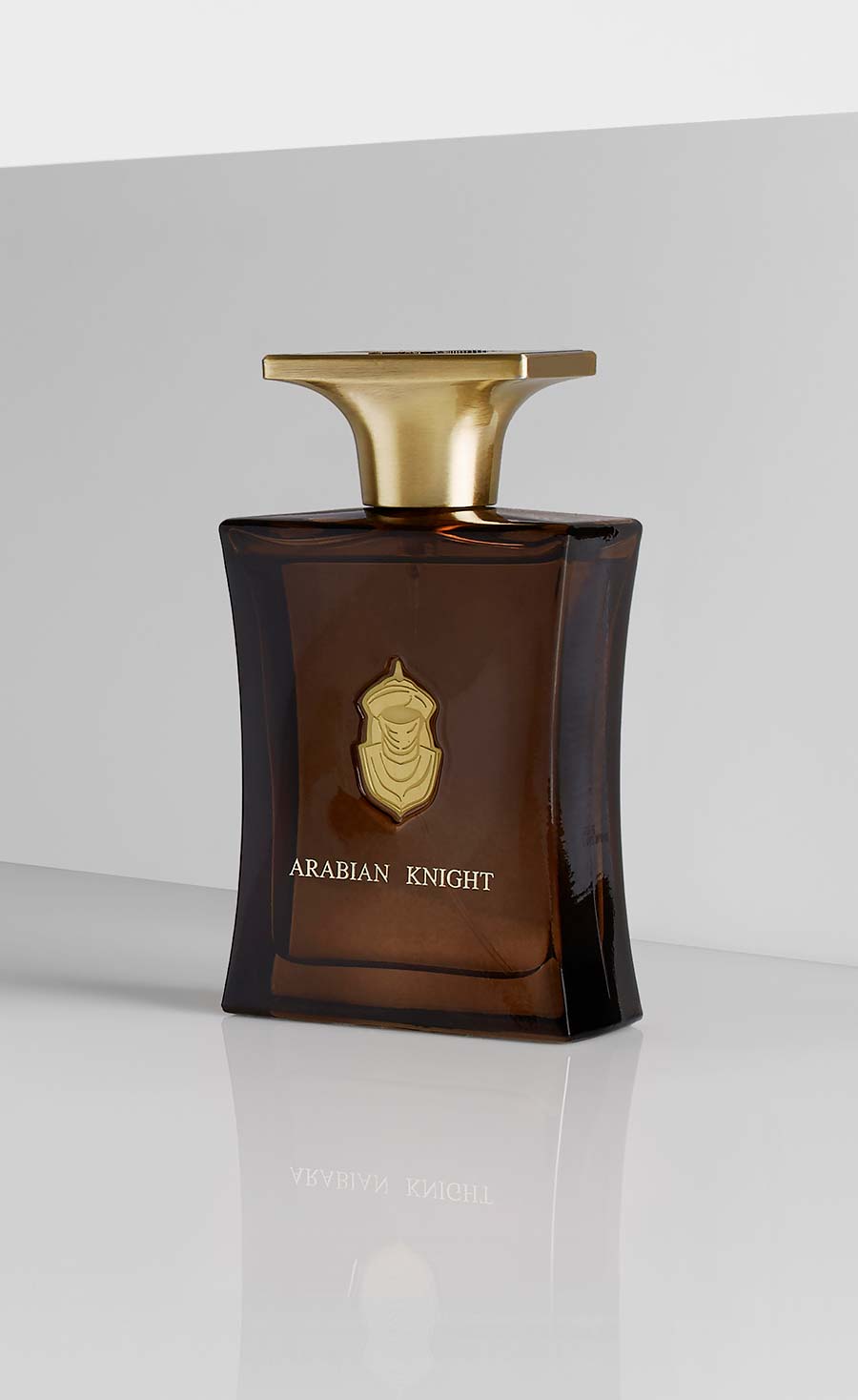 "Exceptional oriental fragrances presented in superb packaging"
With total attention to detail for each creation, our team of world-famous perfumers craft exceptional oriental fragrances presented in superb packaging.
Blends of timeless Arabic incense to perfume your home, pure oud oils of premium quality, modern Oriental-style fragrances in atomizer format: each of the 400+ products in the Arabian Oud portfolio is the fruit of a world-renowned alchemy.
In addition to its extensive range of fragrances, Arabian Oud also crafts unique creations for international celebrities and members of royal families.
Many Arabian Oud fragrances have already won prizes at the FIFI Awards, the "Oscars" of the fragrance world.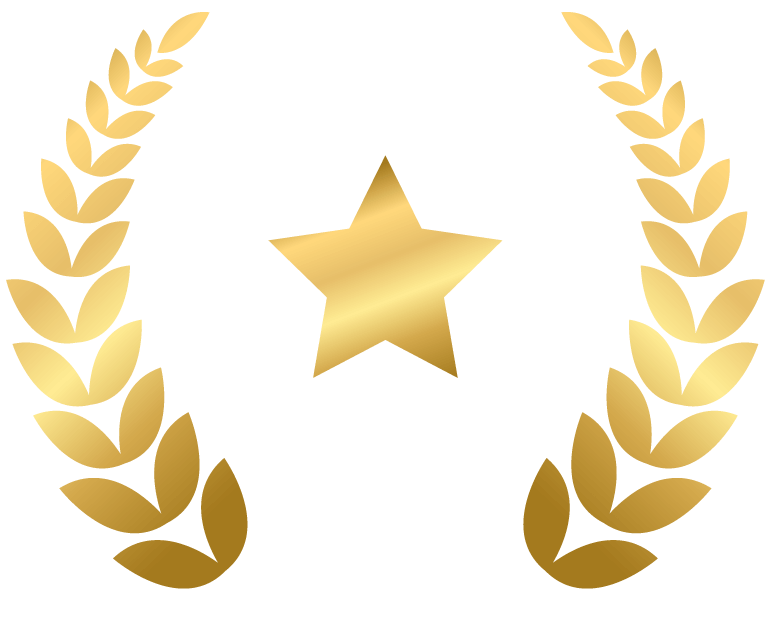 Join our Arabian Oud loyalty program
The Arabian Oud Gift Card
The ideal gift: Simply select your chosen value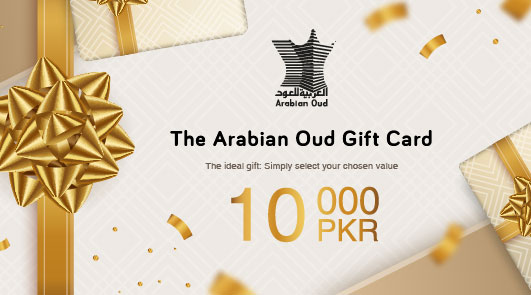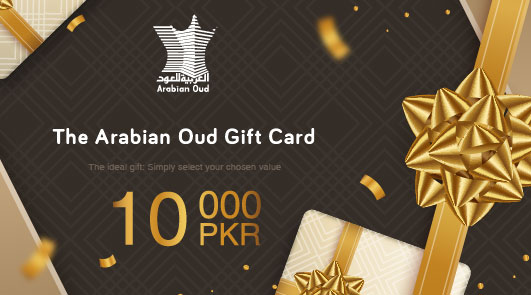 EVERY INTERACTION WITH ARABIAN OUD REFLECTS THE QUALITY AND SOPHISTICATION OF OUR PRODUCTS.